Facilities and Hotel services
Room services
12 hour room service
Private fridge
Private bath and free amenities
Security safe
Extra bed for a child available
Hotel services
24hour reception desk service
Luggage transportation
Wake up service
Laptop or tablet available
Access in the internet,wi-fi everywhere in the hotel
Breakfast available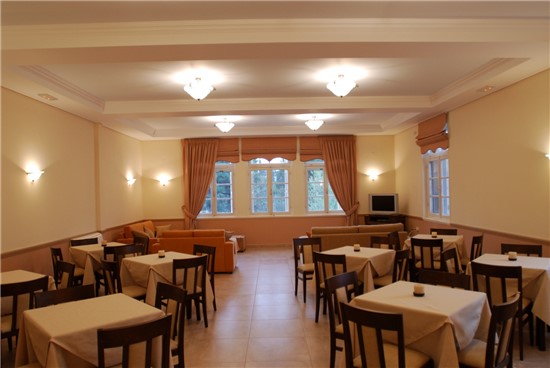 Private parking area
Cosmetic services and hairdressing (upon request)
Internet Corner
Access for physically challenged visitors
Pets allowed
Credit cards allowed
Mountain bikes available upon request ( free of charge)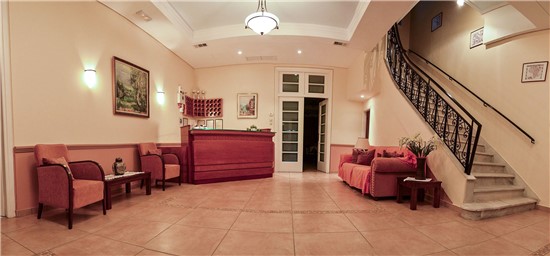 OUTDOOR ACTIVITIES
Hydrotherapy in the thermal spa and in the outdoor pool.
Μountaineering in the gorges of the mountain Oiti.
Hiking in the paths of mountain Oiti , a unique experience for the funs of nature.
Cycling in the banks of Sperhios river, in the allgreen park of Ypati spa resort ,and in the beautifull around area.
Horse riding at Stavros riding Club 4km away from the hotel.